Thanks for coming! This Panzer General III and 3D (PGIII) site has been developed by Philip Nelson (95% Philip!) and Narayan Sengupta. Thank you to Tomo Pauk and others for their contributions! We will continue to endeavor to bring you all the great PGIII and PG3D goodies you want. Drop us a line if you have any suggestions.

VERY IMPORTANT: Always read the README files for anything you download for Panzer General III: Scorched Earth. They won't always be called README.txt. For example, I usually preface my readme files with the name of the zip file or something similar (e.g. CampaignX_README.txt).

We will also need new campaigns and scenarios and other utilities. We are more than happy to post any that you have. Thanks to Tomo Pauk for the latest PG3D/PGIII update for 2007 as well as for new screenshots! To get started quickly, go to the PGIII and PG3D Downloads page.

Thanks,

Philip Nelson and Narayan Sengupta
July 17, 2001-October 10, 2007


Screenshots by Tomo Pauk.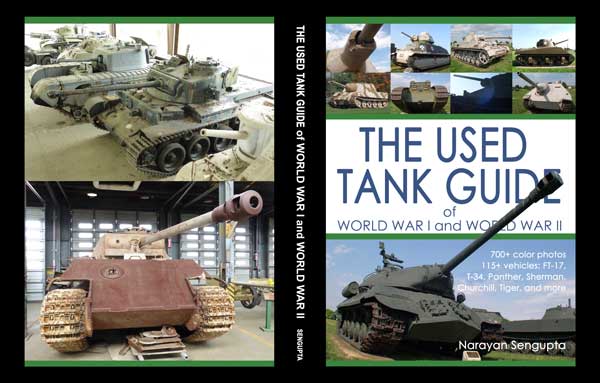 Wargame Patches, Scenarios...
Books & more...
Tanks! - 90 pages of tank photos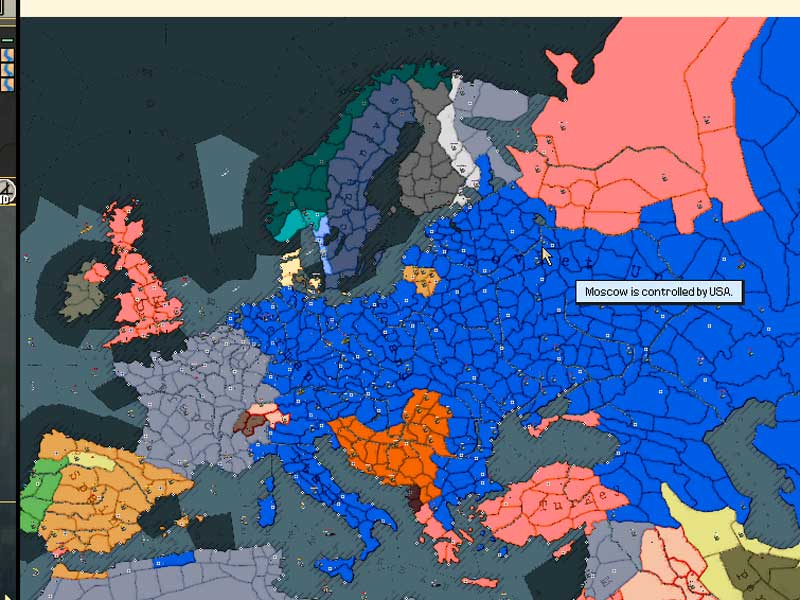 USAF, USN and Tank Screen Savers
Hearts of Iron II
People's General
Panzer General
Allied General/Cold War General
Pacific General
Strategic Command 2
Commander - Europe at War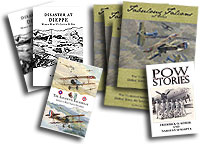 American Eagles - The Illustrated
History of American Aviation
in World War I
$9.95
Lafayette Escadrille: America's Most Famous Squadron
$9.95

Battleship Bismarck
Disaster at Dieppe!
Robert Thibault, French Soldier
Liberation of France in 1944

Paris fortifications
Verdun (7 pages)

French Military Victories...
Design Credit:
Website: Atlanta SEO