Warsaw Pact: The Cold War Campaign for Strategic Command
This is the Soviets, Warsaw Pact and some minor allies on the offensive attacking NATO. The computer is NATO. These screenshots are from my Cold War campaign and graphics upgrade for Strategic Command. These small screenshots are followed by their larger-counterparts below.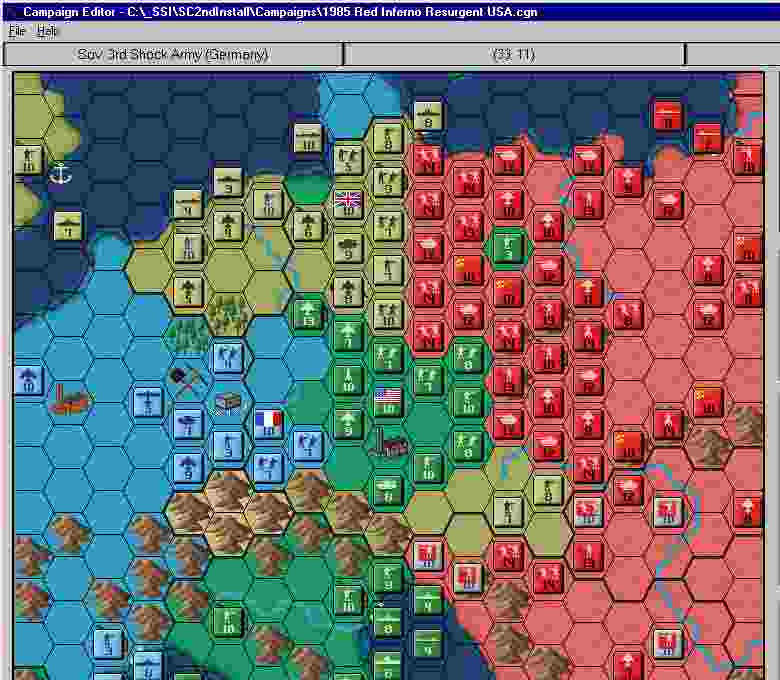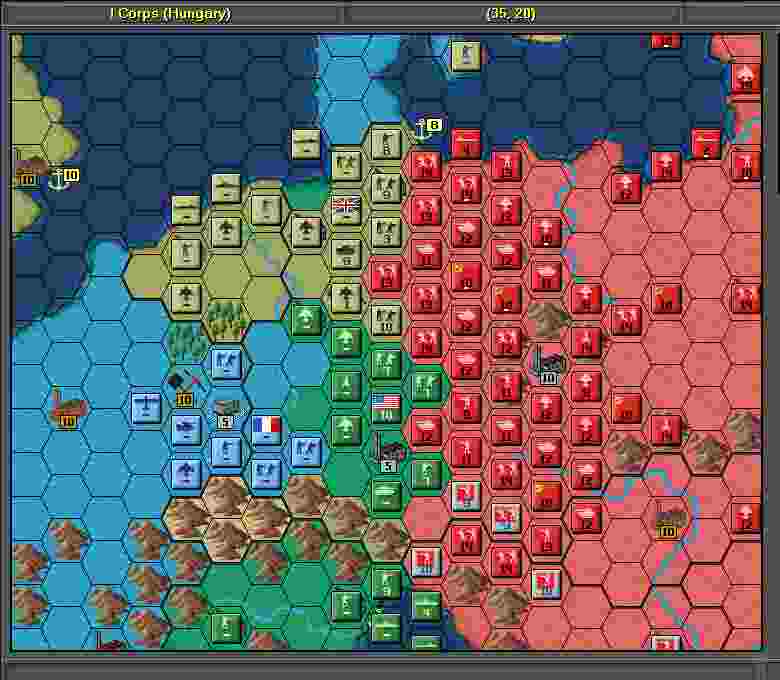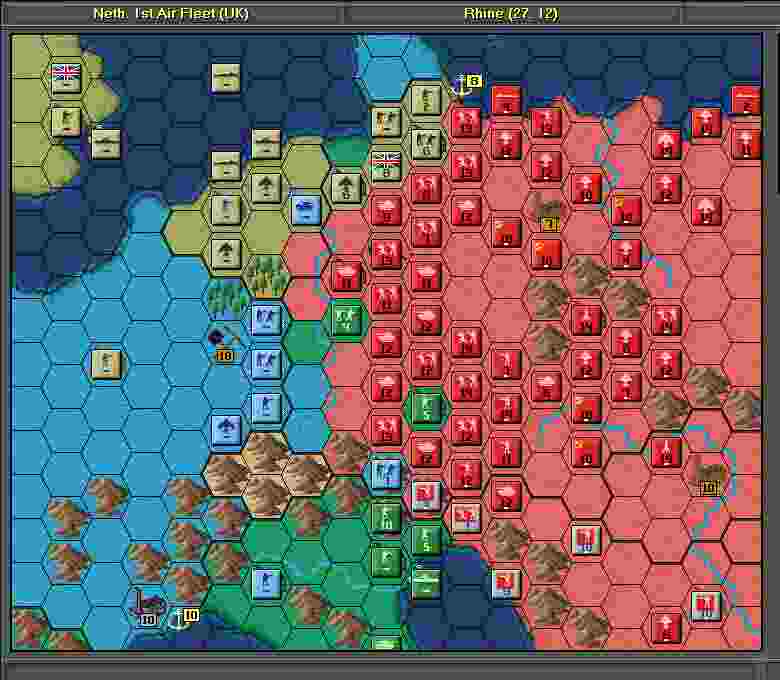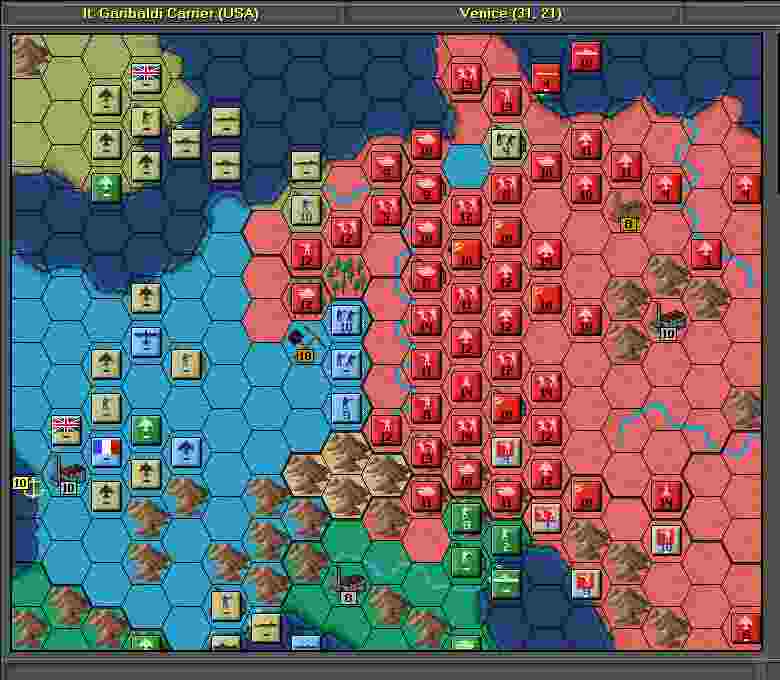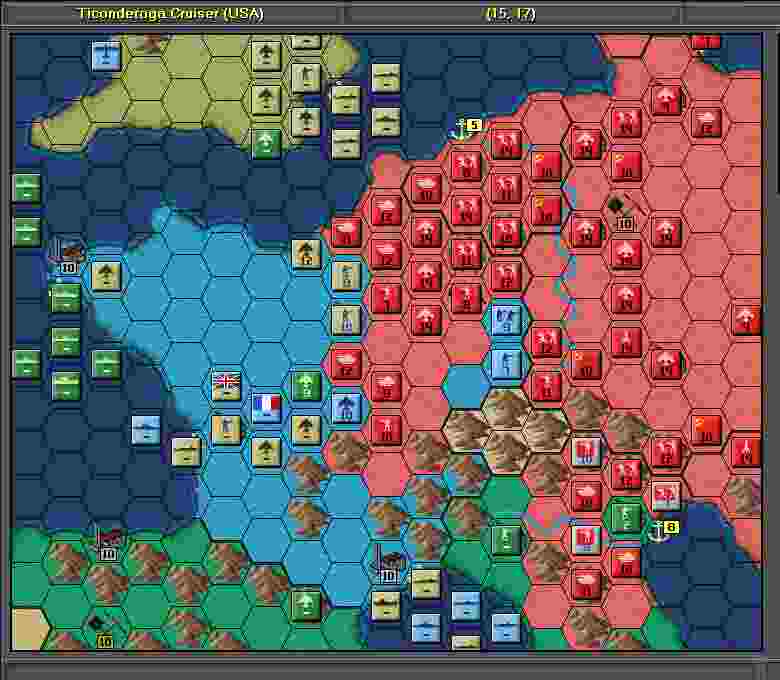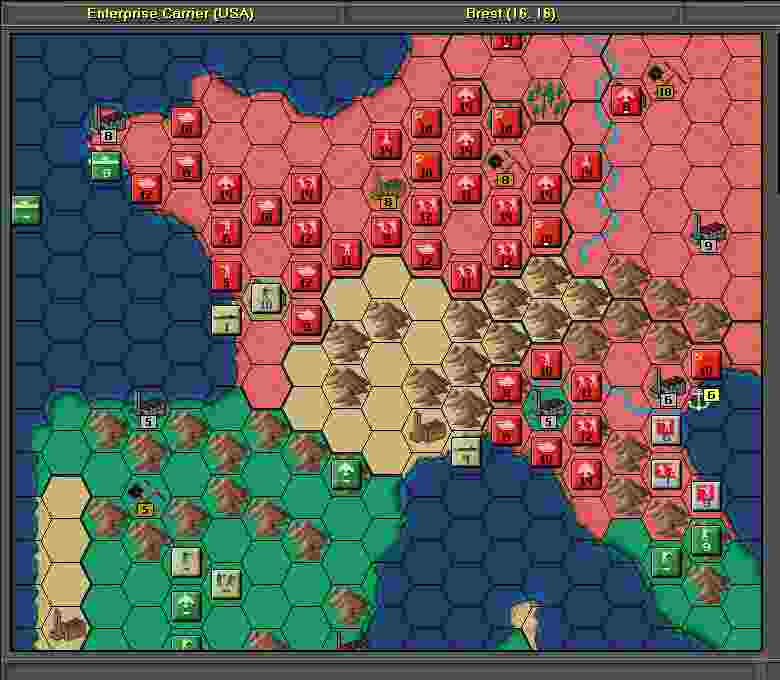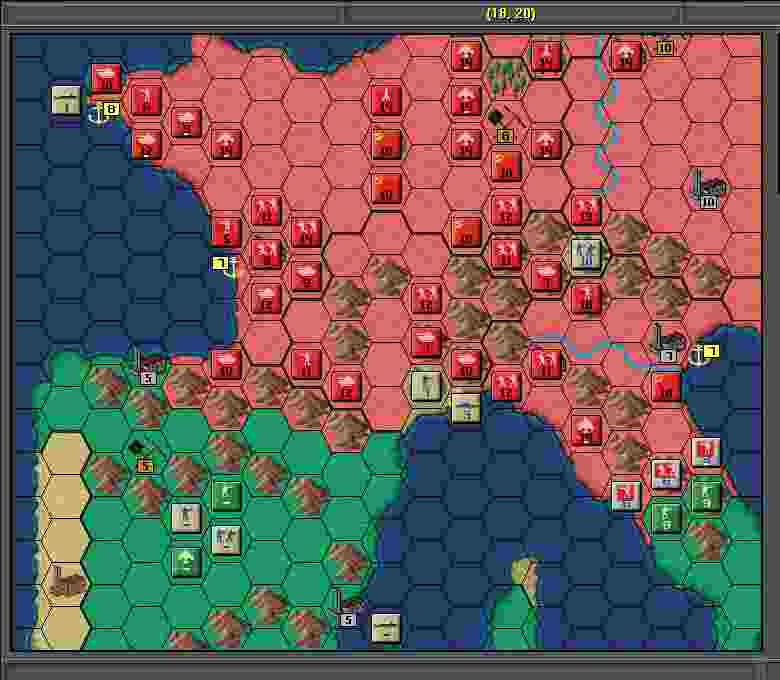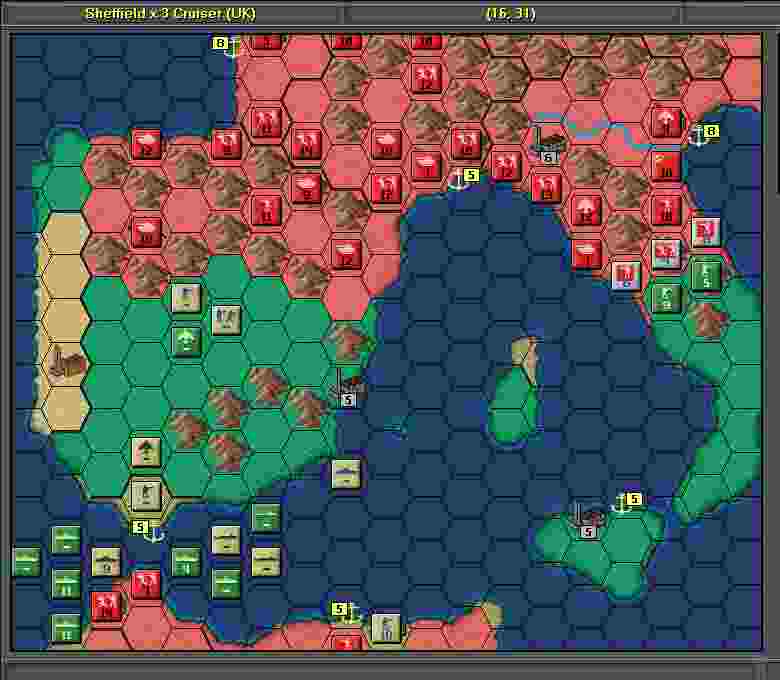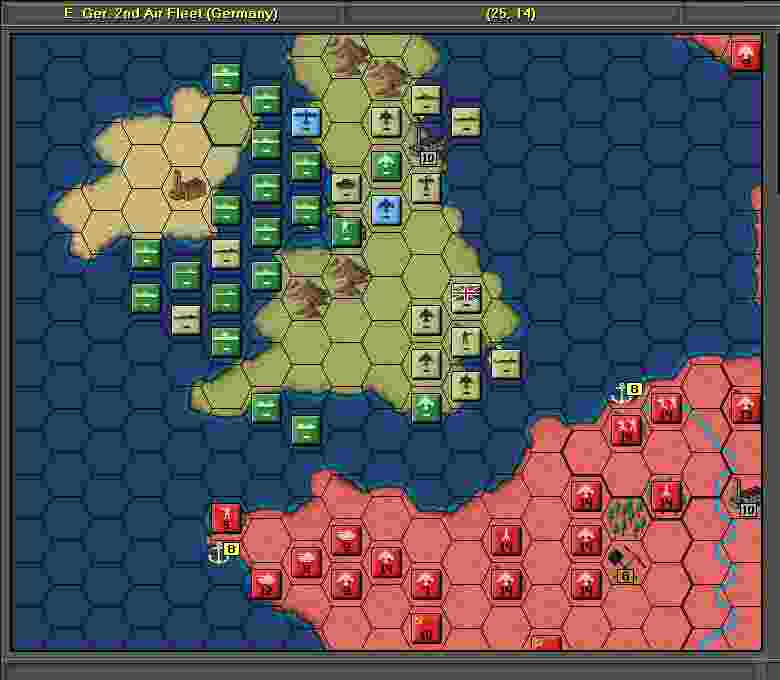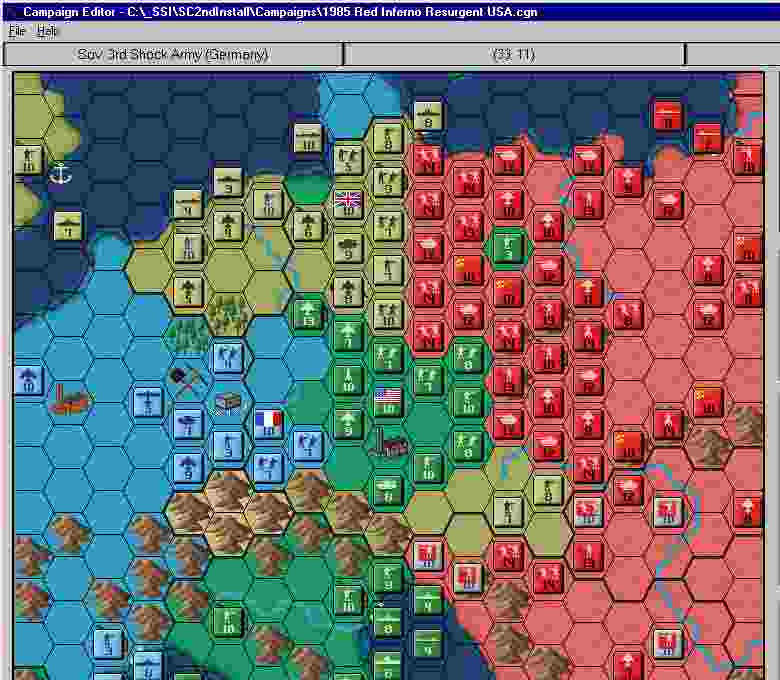 Start of campaign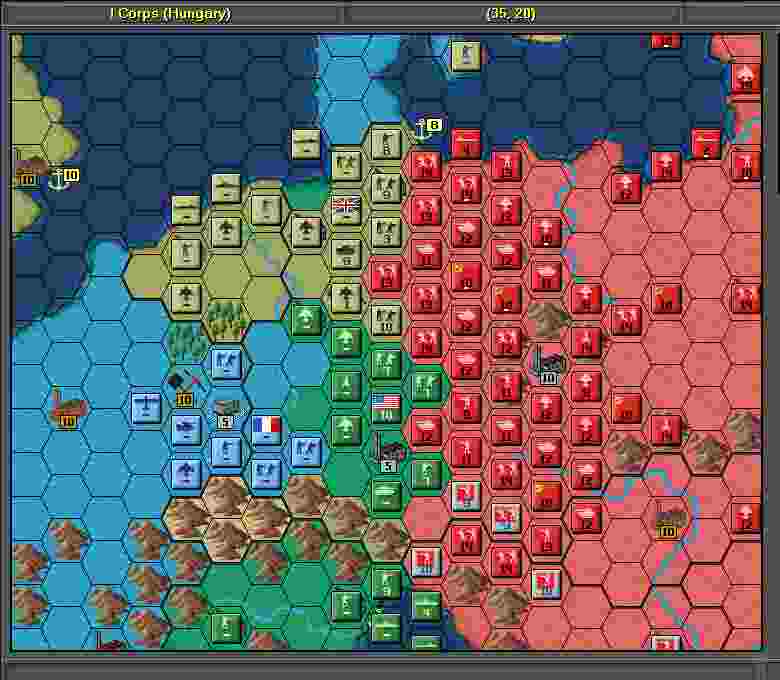 And they're off.... Berlin is overrun.
Things aren't looking good for the British and the W. Germans in the north
Into Germany...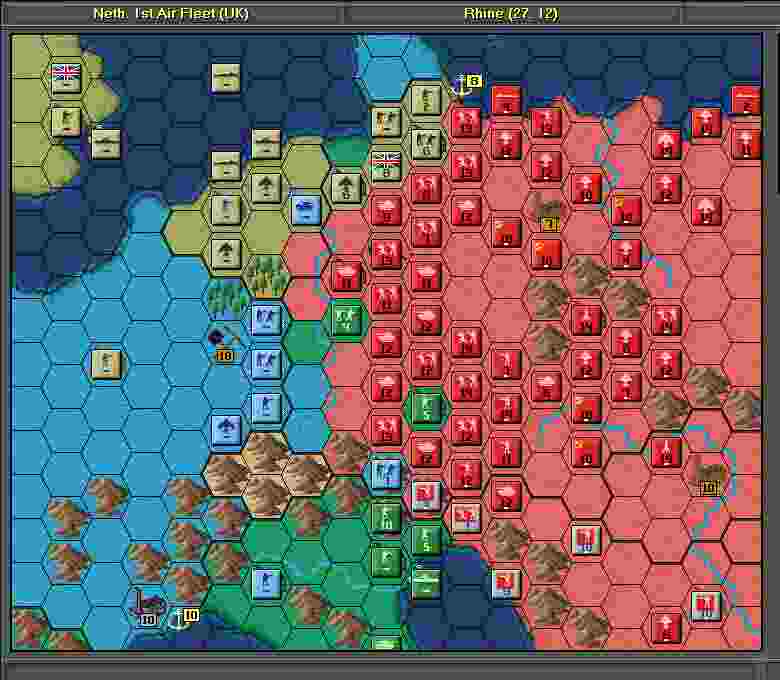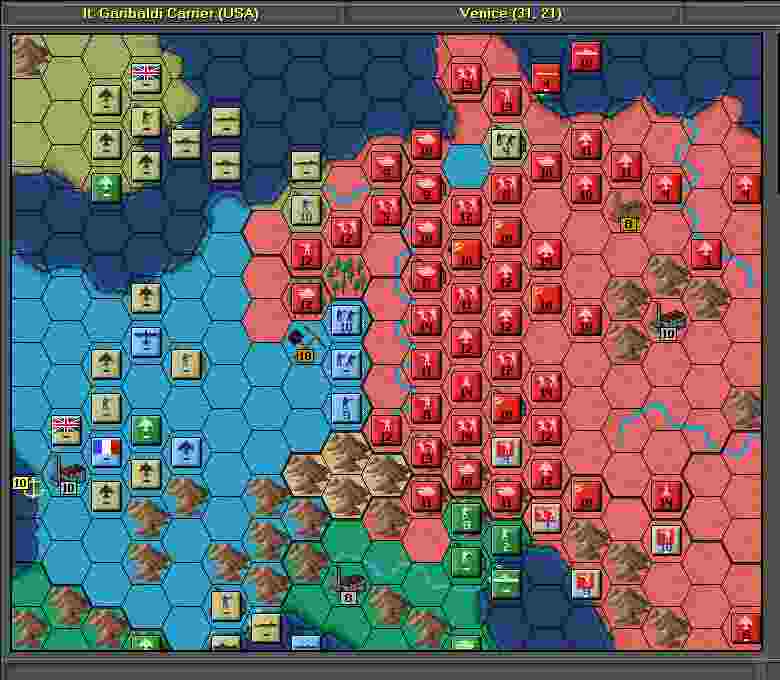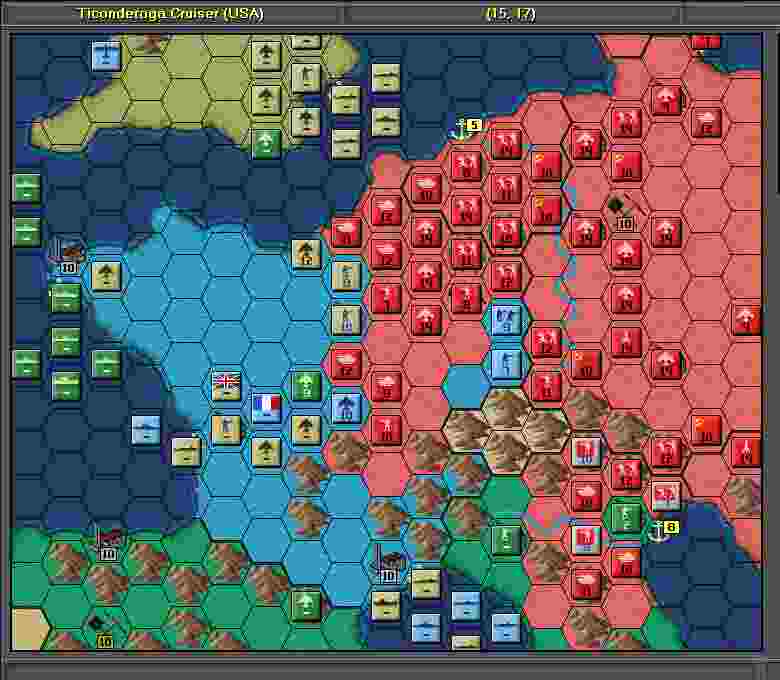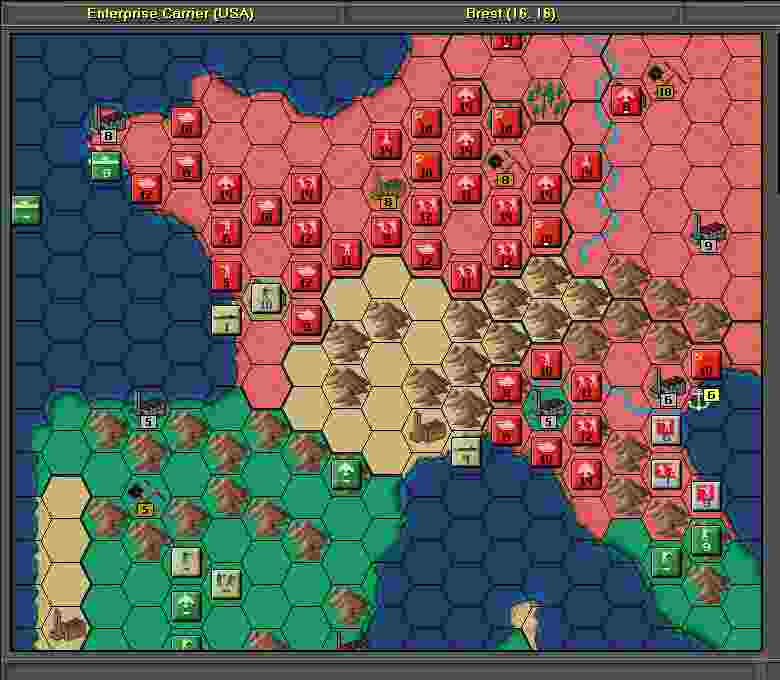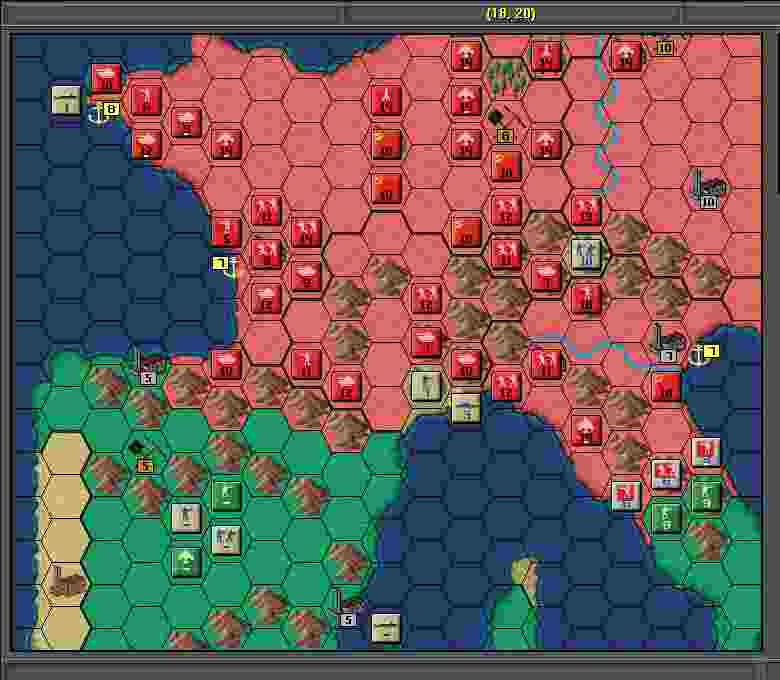 Battle of Britain 1985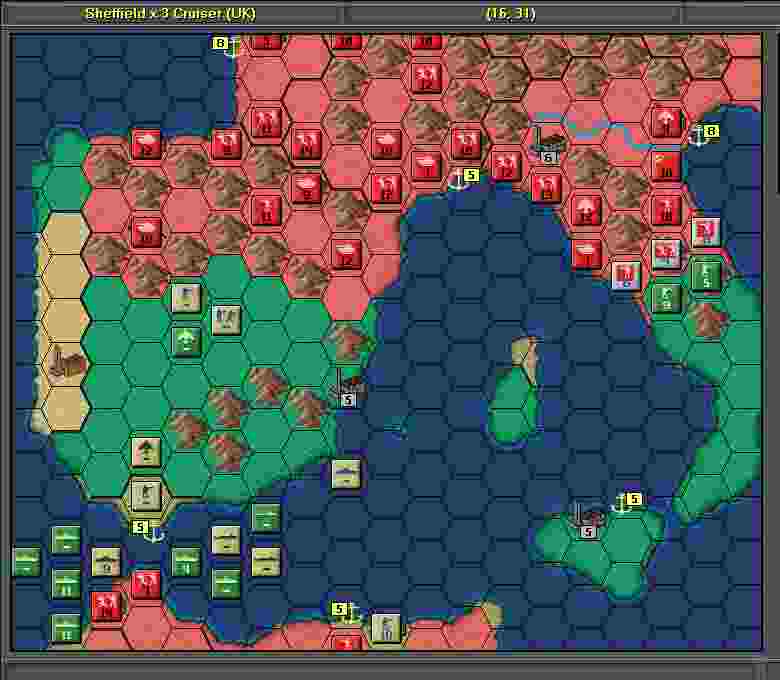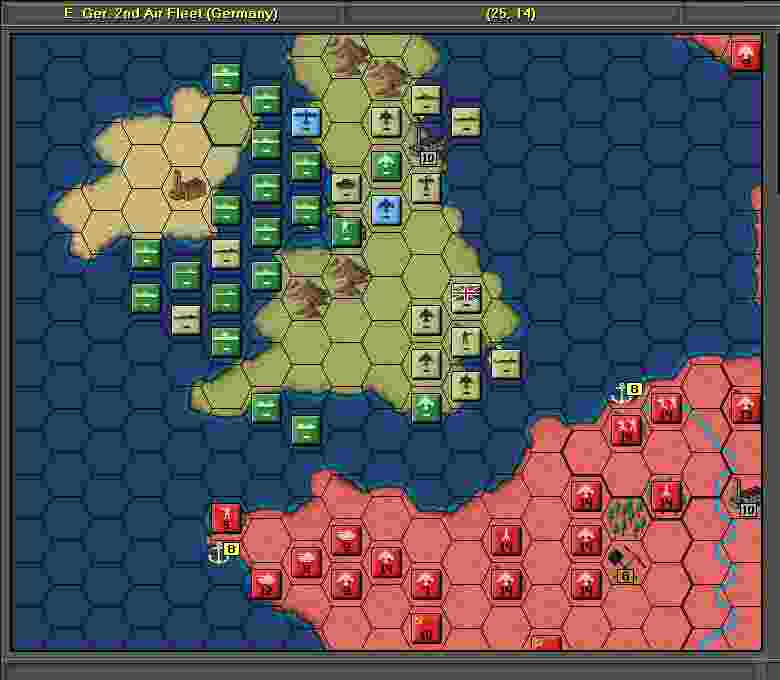 The invasion of the United States after a massive naval battle in the Atlantic.
The Norwegian Theater viewed from the Campaign Editor.
The Middle East viewed from the Campaign Editor.
The Baltic viewed from the Campaign Editor.

Narayan Sengupta
April 24, 2003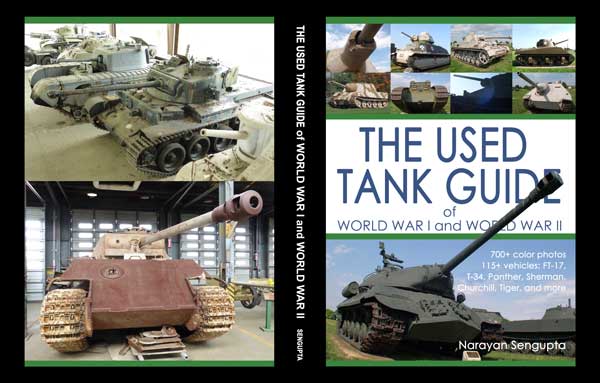 Wargame Patches, Scenarios...
Books & more...
Tanks! - 90 pages of tank photos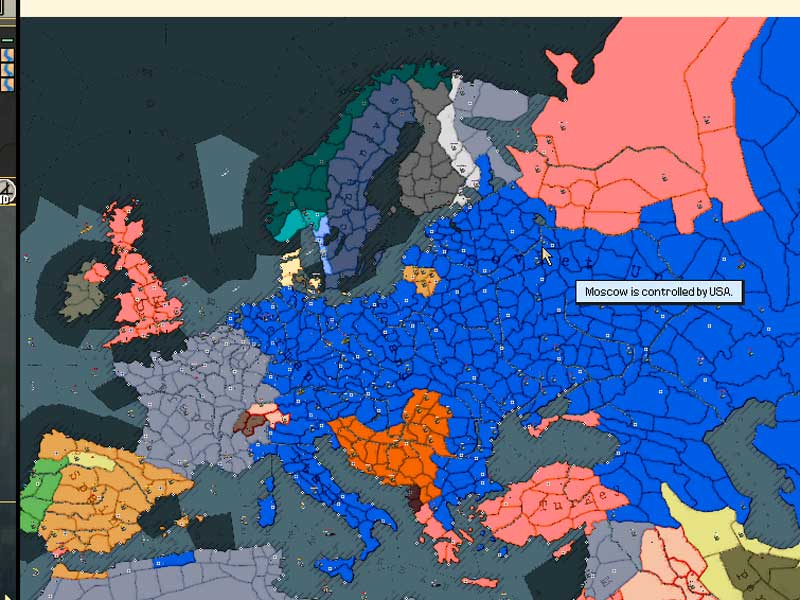 USAF, USN and Tank Screen Savers
Hearts of Iron II
People's General
Panzer General
Allied General/Cold War General
Pacific General
Strategic Command 2
Commander - Europe at War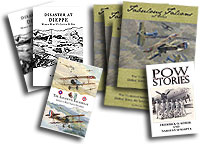 American Eagles - The Illustrated
History of American Aviation
in World War I
$9.95
Lafayette Escadrille: America's Most Famous Squadron
$9.95

Battleship Bismarck
Disaster at Dieppe!
Robert Thibault, French Soldier
Liberation of France in 1944

Paris fortifications
Verdun (7 pages)

French Military Victories...
Design Credit:
Website: Atlanta SEO