Verdun - Fort Douaumont, p.3
Welcome to Verdun... Links to all of the pages related to Verdun are at the bottom of this page. These photos are from a recent trip my brother in law Jean Pierre and I made together.
The 155mm turret as well as photos of the roof of the immense Fort.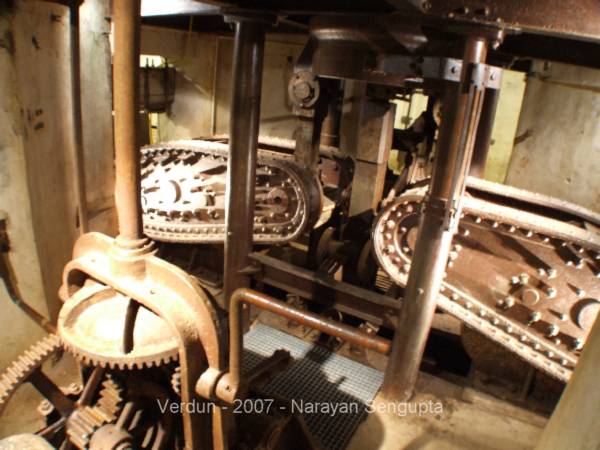 Verdun - Fort Douaumont - 155mm turret
Verdun - Fort Douaumont - 155mm turret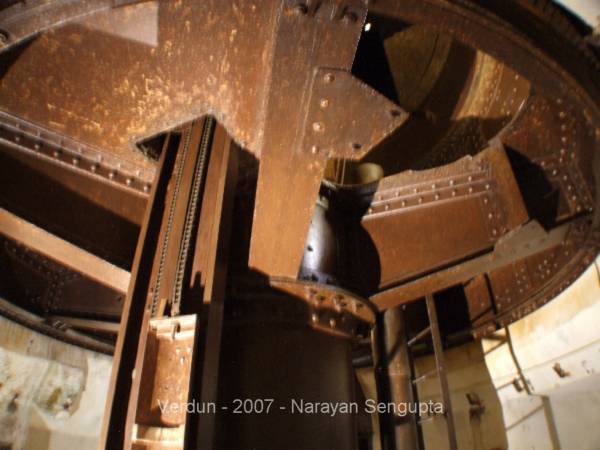 Verdun - Fort Douaumont - 155mm turret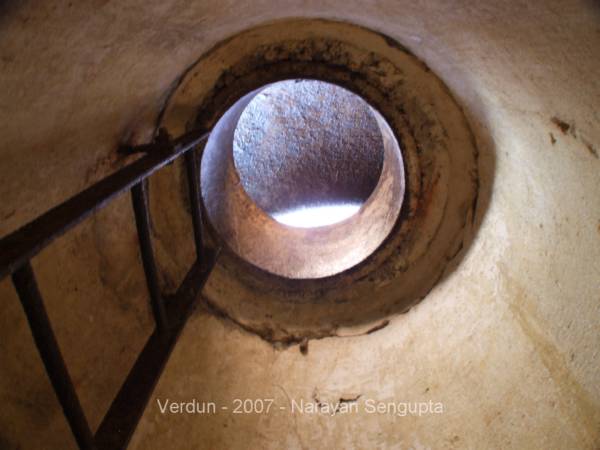 Verdun - Fort Douaumont - 155mm turret looking up from the base into the turret itself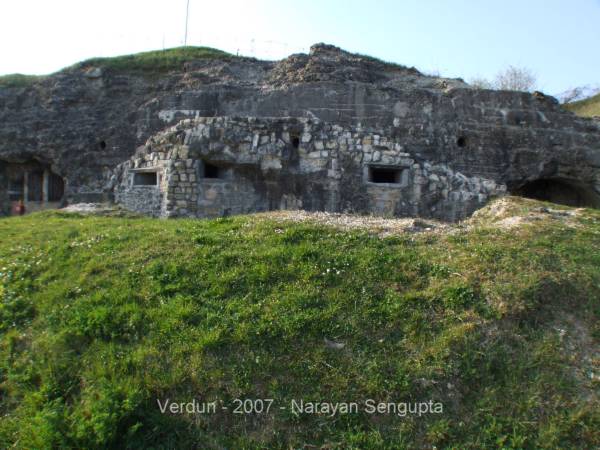 Verdun - Fort Douaumont - rear elevation
Verdun - Fort Douaumont - rear
Verdun - Fort Douaumont - rear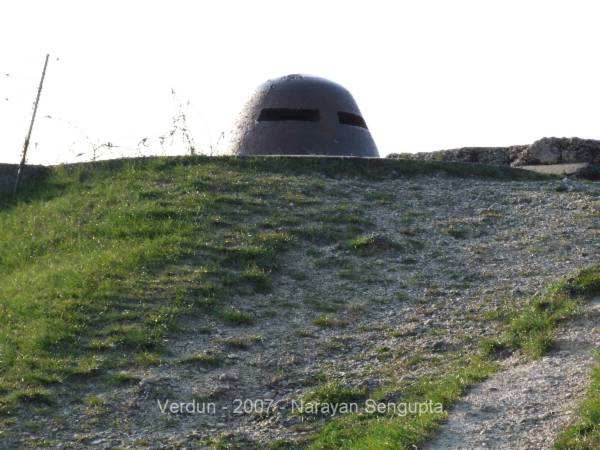 Verdun - Fort Douaumont - roof cupola
Verdun - Fort Douaumont - 155mm turret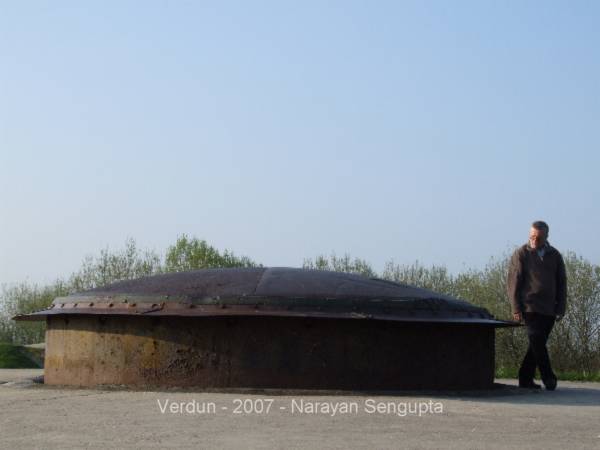 Verdun - Fort Douaumont - 65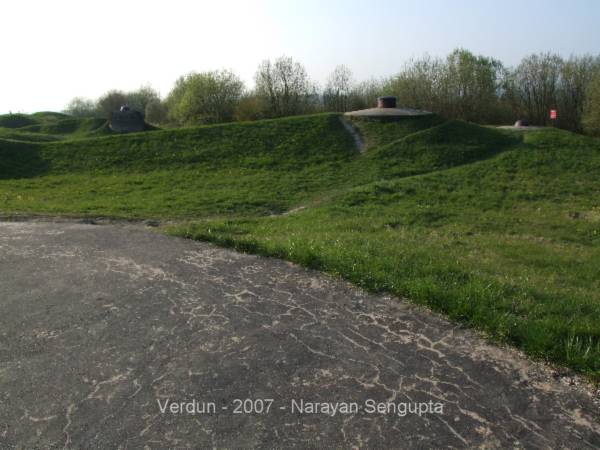 Verdun - Fort Douaumont - roof
Verdun - Fort Douaumont - roof
Verdun - Index