Reims Cathedral: Notre Dame de Reims :: Overview
I am always amazed that this beautiful cathedral has so few good photos posted on the web. This is just a quick portfolio of our Visit to Reims Cathedral: Notre Dame de Reims. These photos were all 35mm and shot in black and white or in color.
In any case, for now, here are some of the photos of the trip....
Reims Cathedral: Notre Dame de Reims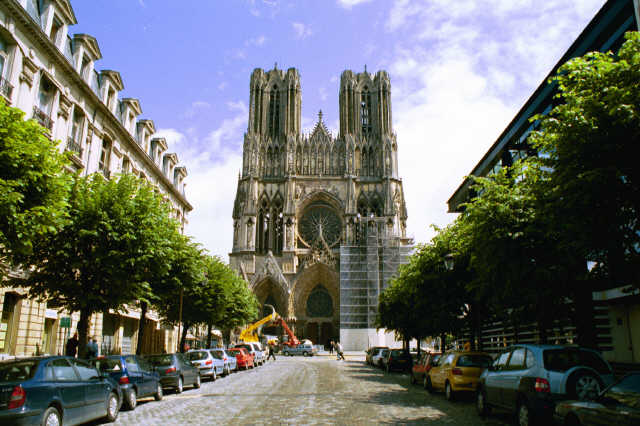 This is one of the most beautiful of the cathedrals of France or of the world. This is the place where most of the French monarchs were crowned. It was where the European Union was effectively born. What an incredible facade. It's hard to believe the cathedral was badly damaged during WWI. It was also damaged earlier during other conflicts. Thanks to John D. Rockefeller and others, it has been repaired.
Look at how elaborate is the facade.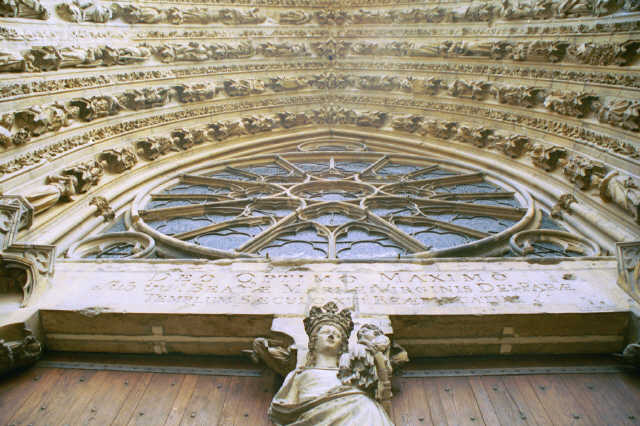 Main portal on the front facade.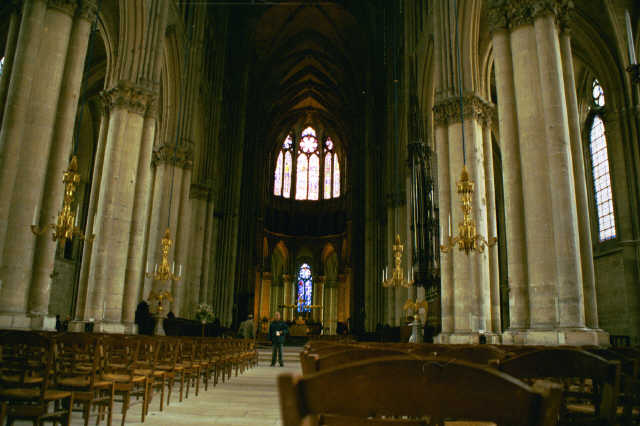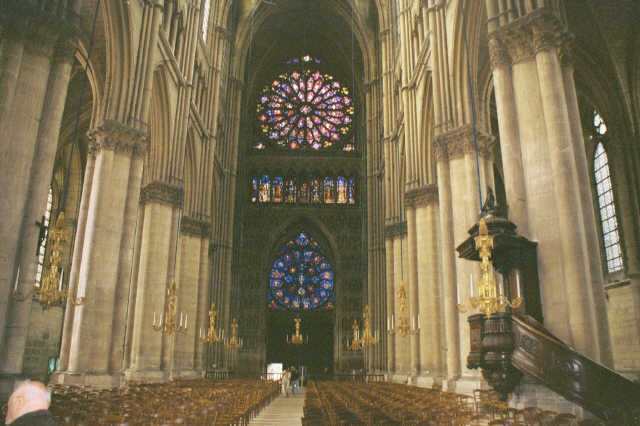 The place is immense.
The golden highlights are from my flash.
This one is my favorite of the bunch; the flash really worked.