Utah Beach, 66th Anniversary D-Day, Normandy - Here is another batch of photos from Normandy... I took these in 1996 or so. Like at the other beaches, there is little left at Utah Beach. But it's still worth going to and it's still very moving. The bluffs of Utah Beach are very low compared to those of Omaha. And there aren't any bunkers or pill-boxes that I remember. A museum sits on the land-ward side of the bluffs. The bluffs are very shallow and can almost be looked over from the land-ward side. I got here late in the afternoon after starting out the morning at Mont St. Michel. So by the time I walked around some, it started getting dark. I went to St. Mere Eglise next, and it was completely dark.
Narayan
A dramatic welcome to Utah Beach. Note the Sherman in the background. This is adjacent to the museum, which happened to be closed when I was there since it was the winter.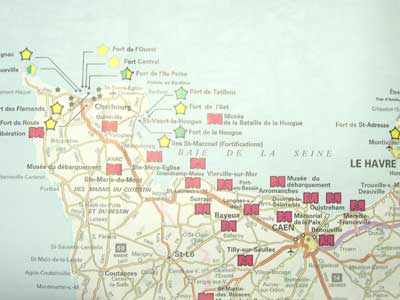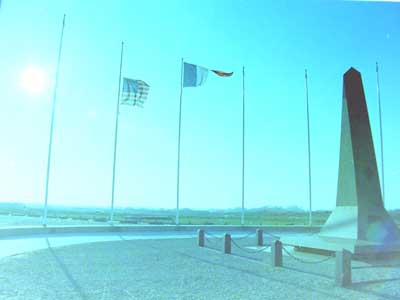 Left: A detail from the IGN Map 907 - France Forts et Citadelles showing the invasion area as well as some of the museums, forts, fortresses and bunkers in the area. NOTE: If you search the IGN site, you can find maps for D-Day as a whole, or for the five individual beaches as well as one for all of France, 1939-1945.
Right: The plaza in front of the museum. The flags get tattered during the winter since no one is there.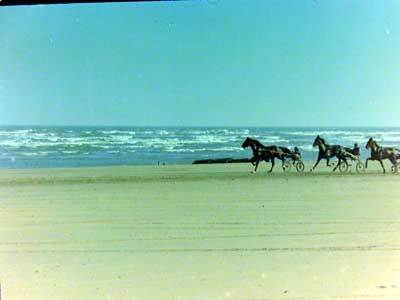 Left: They own the beach now.
Right: Everything is gone now. The beaches have been swept clean by the waves, salvage efforts for reconstruction post-war, and probably tourists too.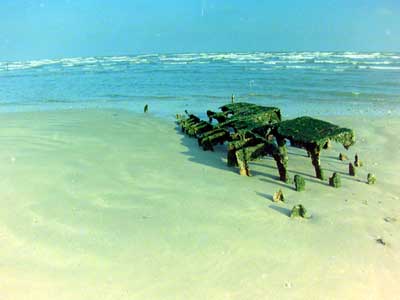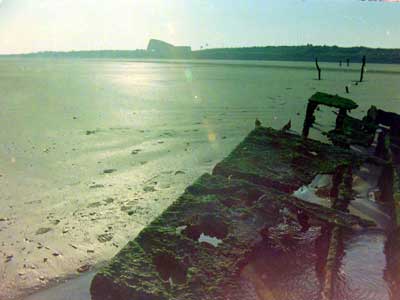 Left: Well, almost everything is gone. This sand-merged hulk of an LST or DUKW is still here.
Right: The view of the same from the water looking back toward the museum.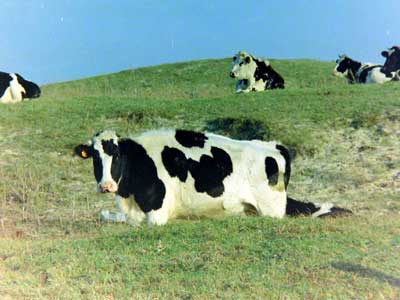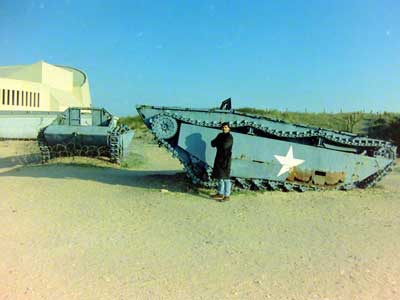 Left: These guys were on the bluffs or nearby.
Right: Equipment around the museum.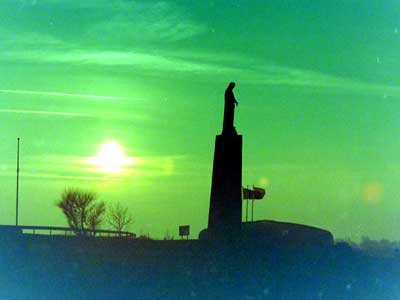 Left: A German 88? I'm not sure, but some kind of AA gun.
Right: Monument outside the museum.
St. Mere Eglise, later that night.